Legenda:
Prodotto in pronta consegna
Abbattitore/scongelatore plus AS 05 PLUS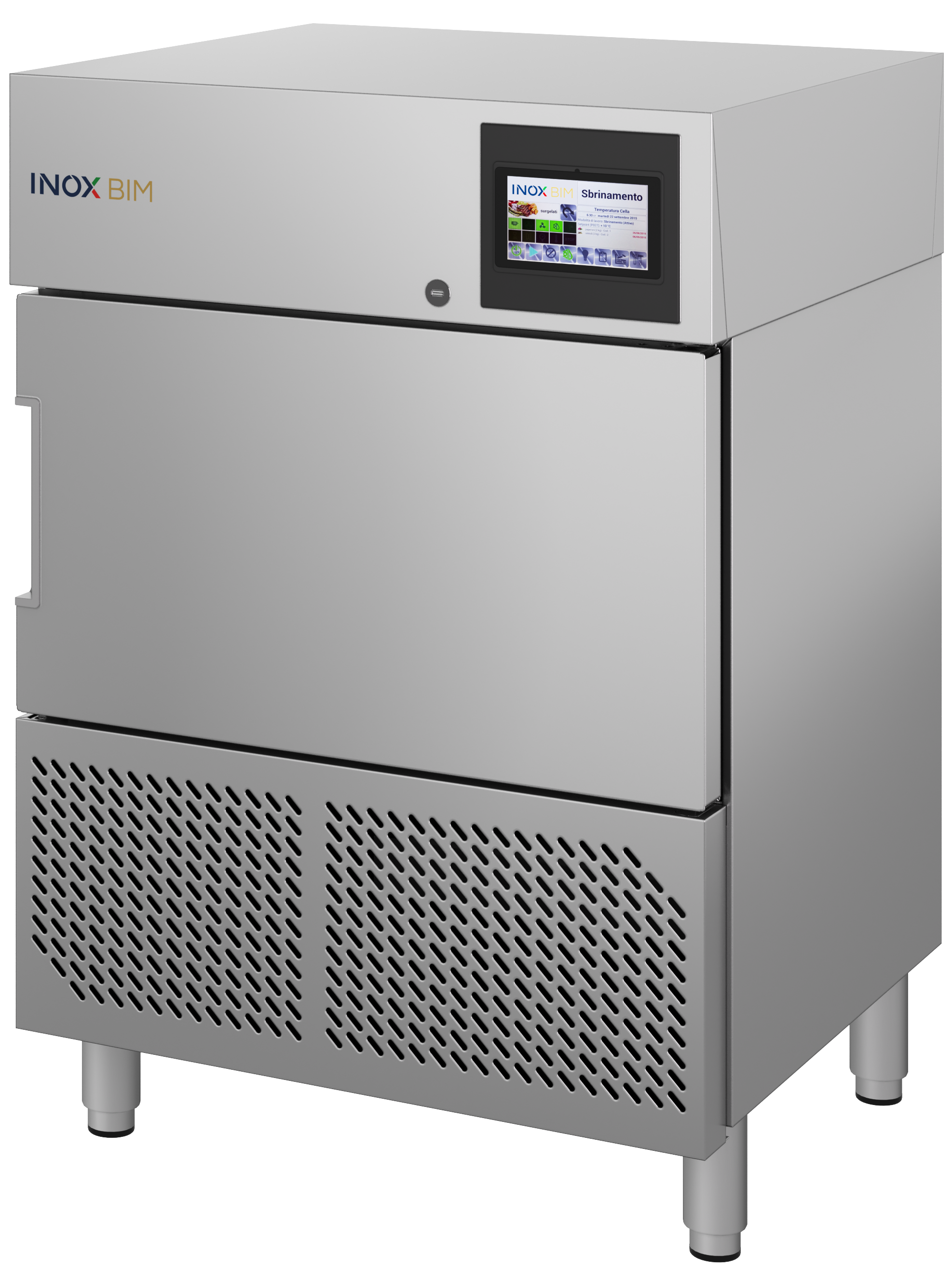 Abbattitore/scongelatore plus AS 10 PLUS
Abbattitore/scongelatore plus AS 15 PLUS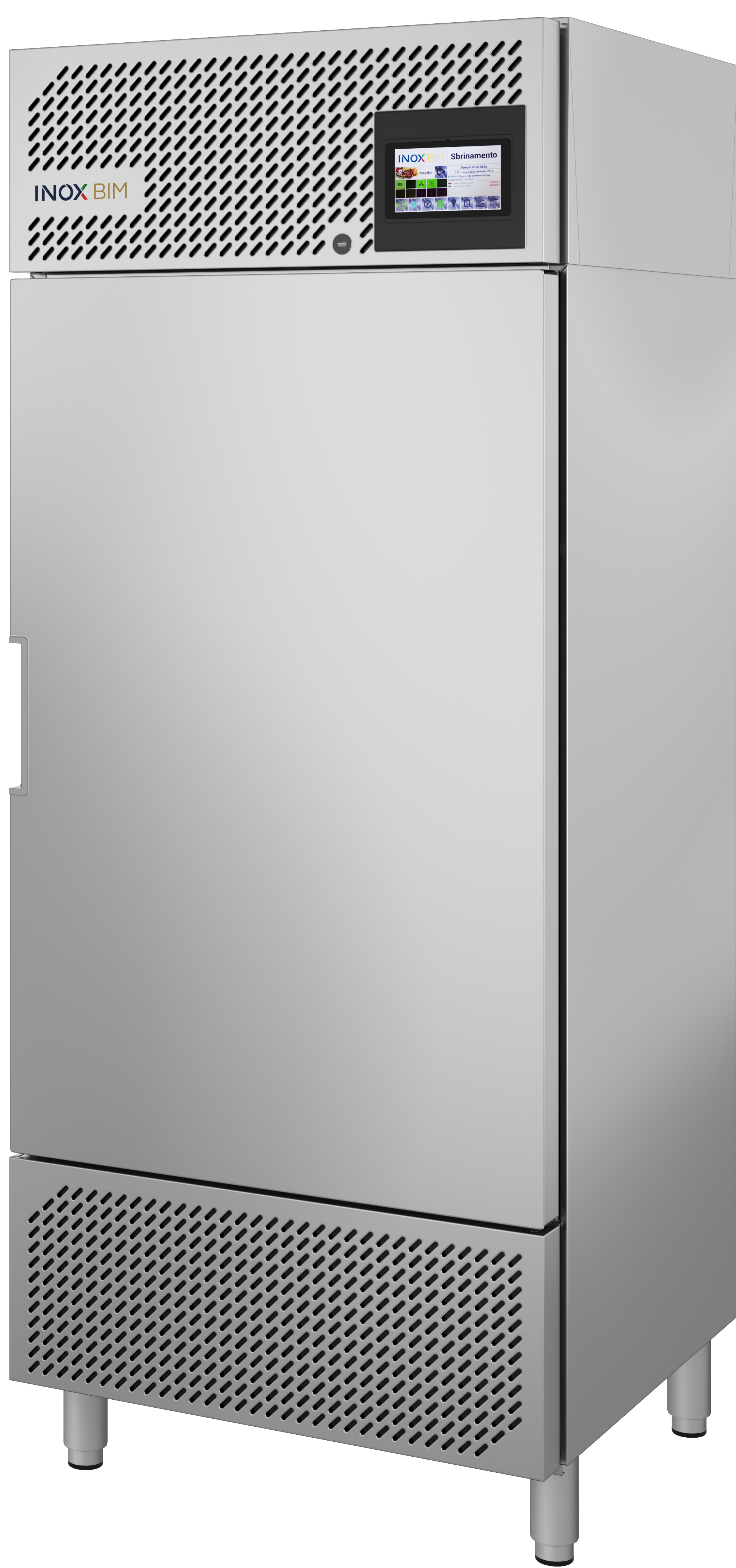 Features
---
The line of blast chillers / defrosters INOXBim boasts the following
characteristics:
• Cell operational temperature -38° +69°C
• Damp management to the allowed temperatures
• Device with fully automated digital control embracing Industry 4.0 requirements
• Heated needle probe
• Reverse defrosting cycle
• Timed control ozonator (optional)
Blast chillers / defrosters are able to accomplish with multiple functions, that is to say:
• Fast cooling management, heating, maintenance
• Management and operational usage through probes temperature reading: evaporator, cell, suction cell, at the heart, relative humidity
• Cold, heat, maintenance, humidification, dehumidification and ozonation (optional) functions
• This machinery is able to break down, freeze, defrost, pre-cook, heat, sanitize, freeze in a controlled cycle, sterilize tools, leavening retarding, raw fish blast chilling 24h.
Warranty
The manufacturer guarantees the goods for a period of 1 year from the date of purchase. Electrical parts, consumables and glasses are excluded from the warranty.